The Faces and Talent Behind Detroit Fashion News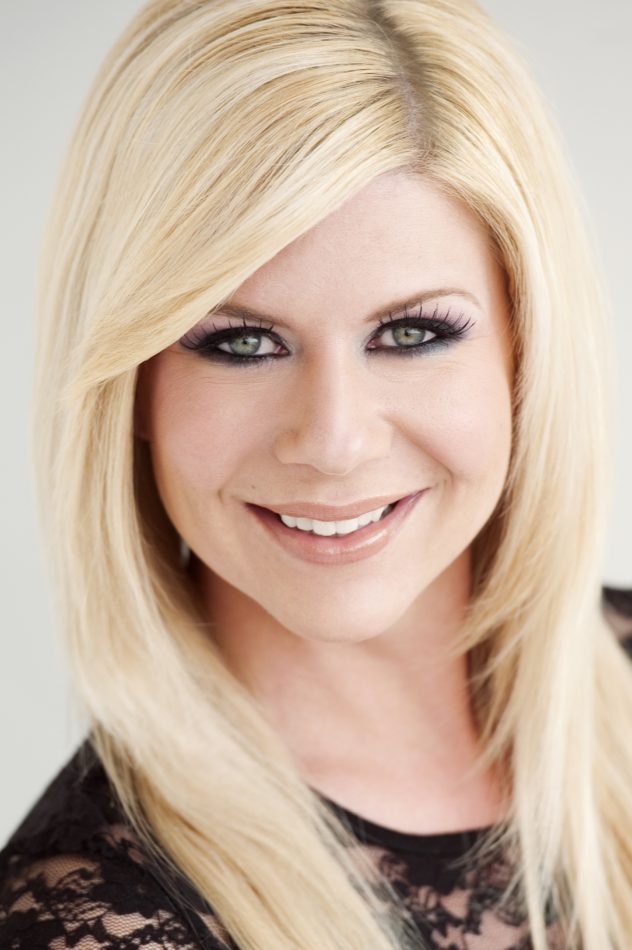 Shannon Lazovski
Owner and founder of DFN, Shannon Lazovski is one of Detroit's top social media influencers, a fashion leader and a beauty buff who exudes professionalism and knowledge on all three subjects. She is the CEO of The Lazov Agency and the owner of glamorousmoms.com, DetroitMommies.com and detroitfashionnews.com. She loves to promote products, people and brands she adores and admires and is a trusted voice with 12 years experience in blogging, influencing and social media management. Shannon has been awarded the Elite 40 under 40 award and one of "Detroit's Faces to Watch" and has been featured on WXYZ Channel 7, Fox 2 Detroit, WDIV Channel 4, Styleline Magazine, Dedicated Magazine and Metro Parent Magazine. Shannon can be followed on Twitter @shannonlazovski @glamorousmoms, on Instagram & Facebook @glamorousmoms and she can be found on LinkedIn.
Brittany Stieber
Brittany graduated college with a BFA in Fashion Design & Visual Merchandising. I've spent the past 7 years working directly in the fashion industry starting as a stylist, then moving to visual merchandiser, to retail manager, to the current profession of fashion buyer. I've modeled for fashion shows, media, tv, and magazines to view fashion from the opposite perspective of the designer. "For the past 3 years I have been the Metro Detroit blogger behind my blog, Bedazzled Britt. I've covered everything from store openings, to fashion shows, concerts, local events, the North American International Auto Show, you name it! I I write about whatever inspires me in that moment, but I love supporting local fashion most of all. My end goal is to become a well-respected Michigan made fashion designer!" Brittany can be followed on Instagram, Twitter and Facebook @bedazzledbritt.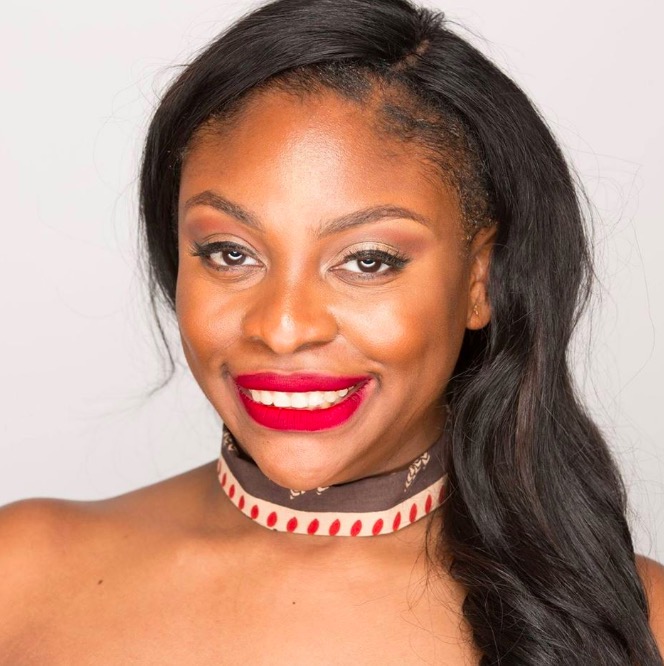 Kelechi Uchendu
In 2013, Kelechi Uchendu (Instagram: @kaykaysway92) completed her BA in Political Science Pre-Law with a specialization in Environmental Science from MSU. She also received her JD from Vermont Law School in 2016 and is currently pursuing an LLM in Environmental Law from her alma mater. In addition to writing, Kelechi is a legal researcher at Columbia University, a blogger for her personal blog: kaykaysway.blogspot.com, an avid traveler who has visited all seven continents, and the CEO of Kay Kay's Fashion.  Kelechi can be found on Instagram and Twitter @kaykaysway92.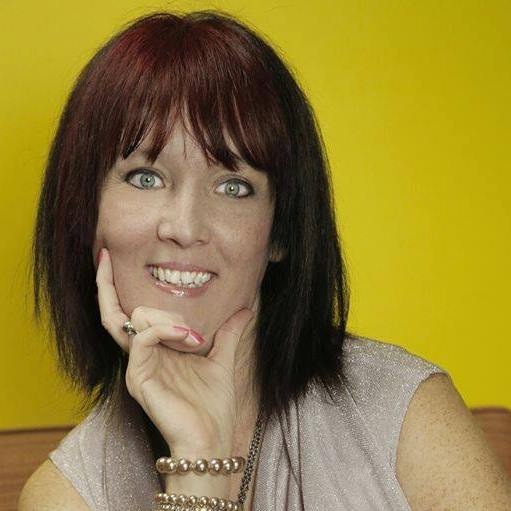 Cheryl Zemke
Cheryl Zemke is a Multi Award winning established fashion designer, owner of C. Creations Custom Sewing & Design, and the Creator/Senior Editor of Dedicated Magazine. Cheryl was born and raised in southern Michigan, alumna of Lawrence Technological University BSBA, Associate degree from International Academy of Merchandising and Design and has been in business for herself since 2002. Cheryl brings her years of experience in fashion and design to Detroit Fashion News and looks forward to bringing readers the newest information and stories in the world of fashion, arts, and the community. You can follow her on Facebook/Instagram @c3fashions and @dedicatedmag, Twitter @cherylzemke, and website www.cherylzemke.com.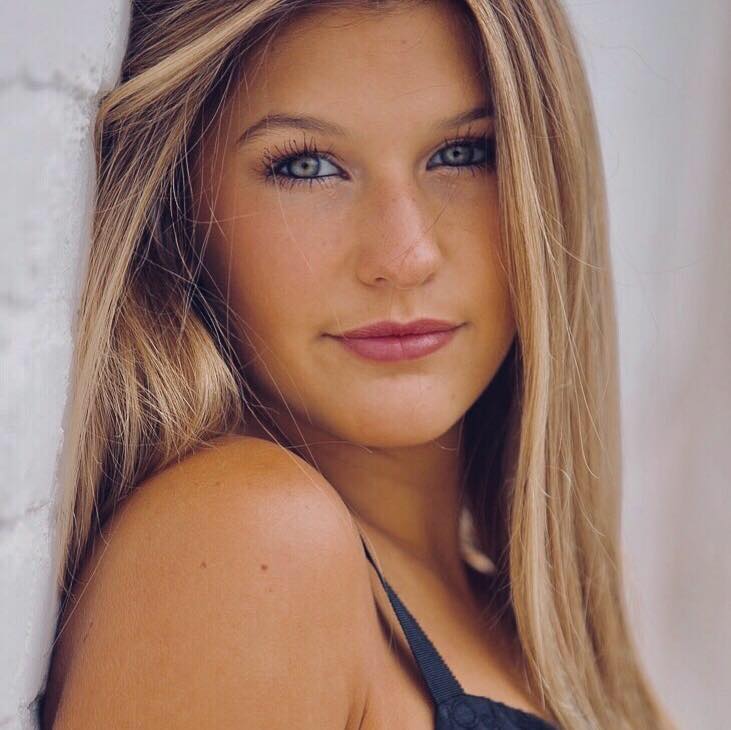 Ashley Malik
Ashley is a local fashionista who recently graduated from Lake Orion High School. She has always had a love for fashion and a knack for influencing her stylish ways. You can view her fun and trendy outfits on Instagram @ashhmal Big things lie ahead for Ashley! Stay with us to follow her journey!